I help introverted business women get visible & book clients consistently by developing a lead gen strategy aligned with their personality.
Instant Access To Free Mini-Course Book Consults In 7 Days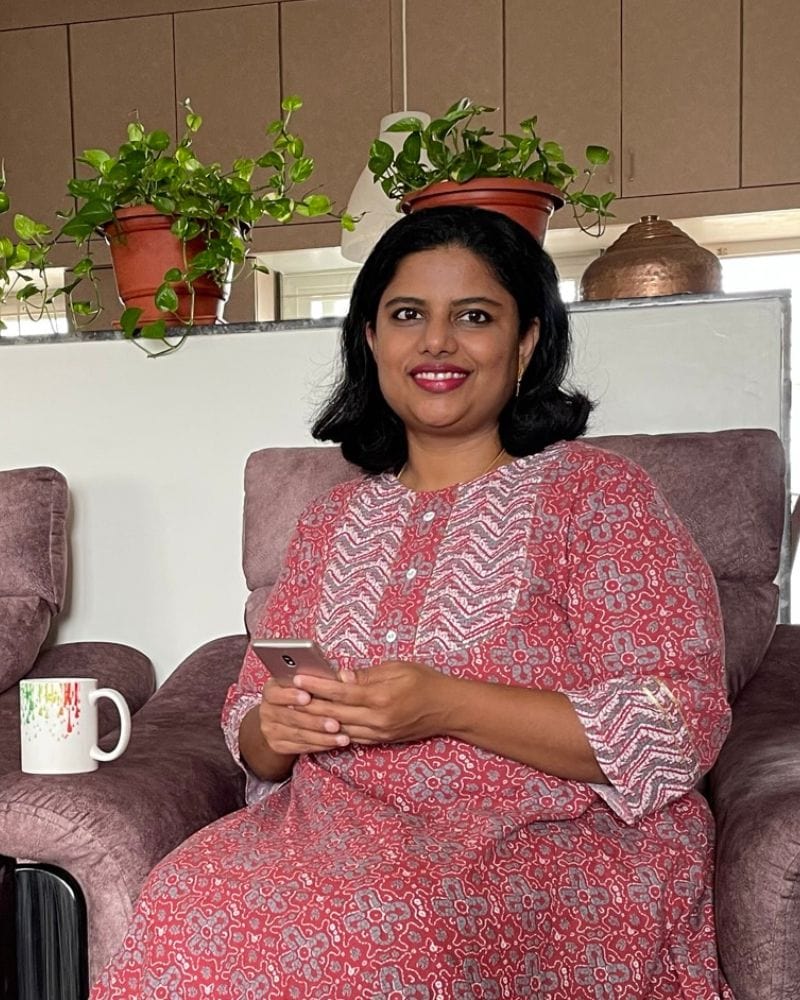 My CSC Philosophy for Business Growth
CLARITY
We start with clarity about what you want FROM your business and FOR your business. This helps us set realistic yet exciting goals. We establish boundaries for you and your business to help you achieve your goals. We will work on making your business fit into your life. I do not want your business to take over your life and you feel burned out at the end of 6 months.
SIMPLICITY
We then implement a simple yet effective lead gen strategy based on building relationships. Sales conversations are fun when you lead with a human-to-human connection. Especially with the people who are already eager to buy from you.
CONSISTENCY
When you know what steps you need to take to book clients, it becomes easier to be consistent with it. You will consistently show up for your people as an expert in your field. I know sometimes content creation can feel like a hurdle. But you will learn and implement my signature content marketing strategy that handles your social media and email marketing with ease.
Hey there! Nice to meet you!!
I'm Seema, a homeschooling mom of 2 and a business coach for introverted women. As an introvert who has overcome anxiety related to showing up on social media I help my clients figure out strategies that they can use to show up, promote their services & serve their clients while being their authentic self.
It is my mission to guide introverted women become self-aware and feel excited about getting visible so that they can fulfil their mission and thrive as an introverted entrepreneur.
Here's How I Can Guide You On Your Journey
Consistent Clients Intensive
Let's figure out how you can help your ideal clients make the decision of working with you a no brainer!
Determine the exact lead generation strategy that you will implement to attract your ideal clients and nurture them so that they choose to work with you.
High-Touch 1-1 Coaching
Together let's make your entrepreneurial journey the most gratifying one via my CSC framework.
I am the support that you desire in your heart but are unsure if it's realistically possible. When we work together to implement the CSC framework in your business you will notice your business and life are more enjoyable.
Testimonials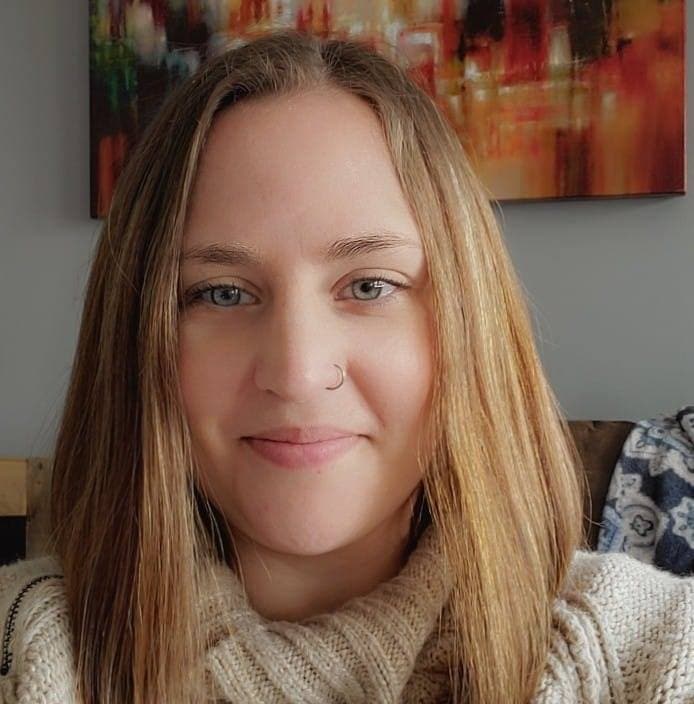 Social media marketing is an extremely important part of running a successful business in 2021. Seema helped me work past my mindset problems about marketing, and really get focused on what I wanted from my business. She kept me accountable for my action or inaction and was like a great psychologist. She listened to what I was saying and often could read between the lines, helping me to figure out what the real problem was. She is worth every penny and an amazing asset for any business.
SIDE NOTE: I got my first clients! I am working with her on her Pinterest strategy and she has referred other people to me…THANK YOU!
– Heather, Pinterest Manager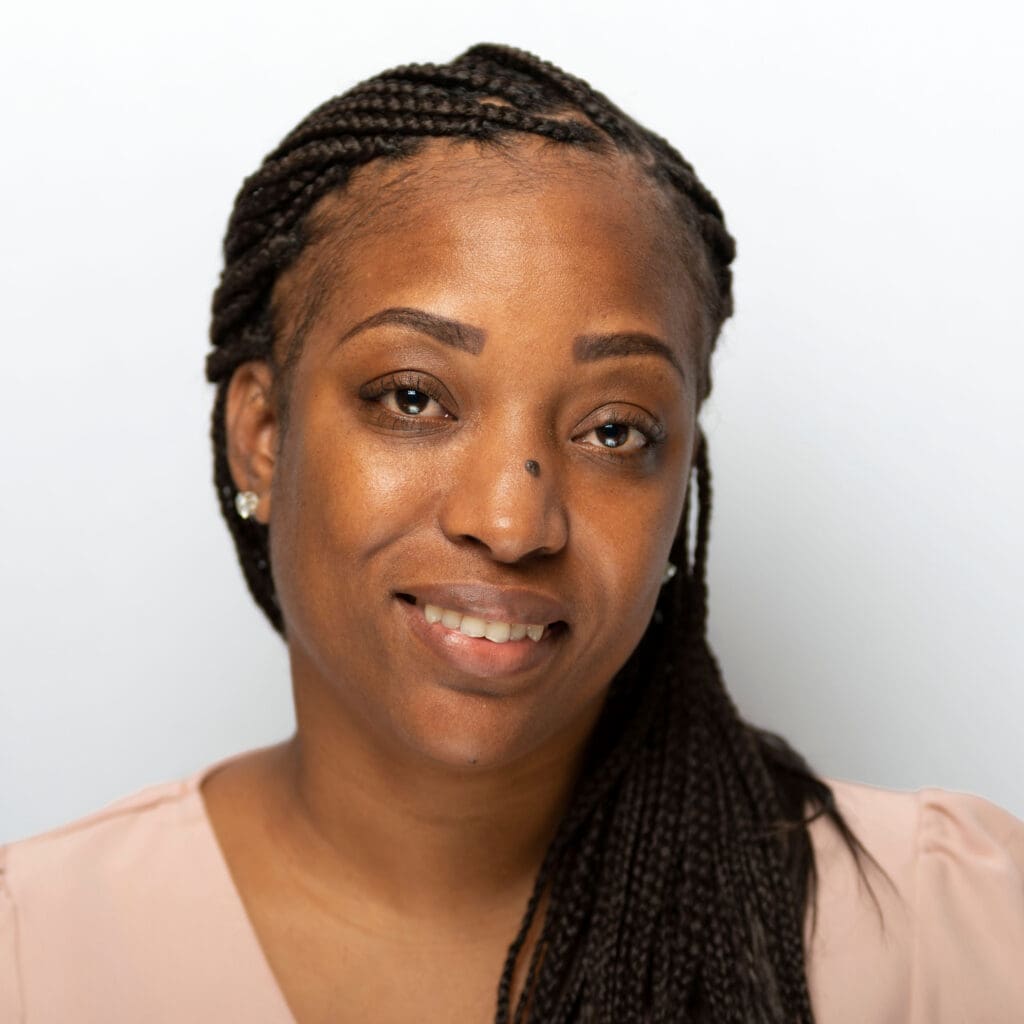 Your support most helped in thinking outside the box. Coming out of my shell and putting out there on social media.
With your encouragement I've challenged myself to a reel every day of June. You planted the seed and although it's taken a while, I'm really excited about doing this. I've even got all my content mapped out!
My biggest takeaway/win: Even though we're afraid we must be authentic and do what's right for us. It's not about what everyone else is doing or what anyone else thinks but what's right for you. And only you.
Thank you Seema!!
– Rosemarie, Podcast Manager
Book Consults in 7 Days
Snag my introvert friendly process and start booking consult calls on your calendar!
As a service based business you know you're sure to book a client soon if you have discovery calls scheduled on your calendar.
But how do you get these calls booked, you wonder?
Latest on the blog
Honestly, when it comes to content, people are most interested either when: Let me elaborate on each of these types of content so you know what to write about. Them focused content: – How Tos and educational This is the content where you teach and educate. Most of us find this kind of content easier…

---

As an introvert, the online marketing space can be overwhelming. With its value-packed messages and endless best practices, it can feel like you need to be an extrovert to succeed. However, this simply isn't true. There is a better way to book clients as an introvert, and it's called the Consistent Clients Intensive. The Consistent…

---