Leverage Content To Get Booked Out in 90 Days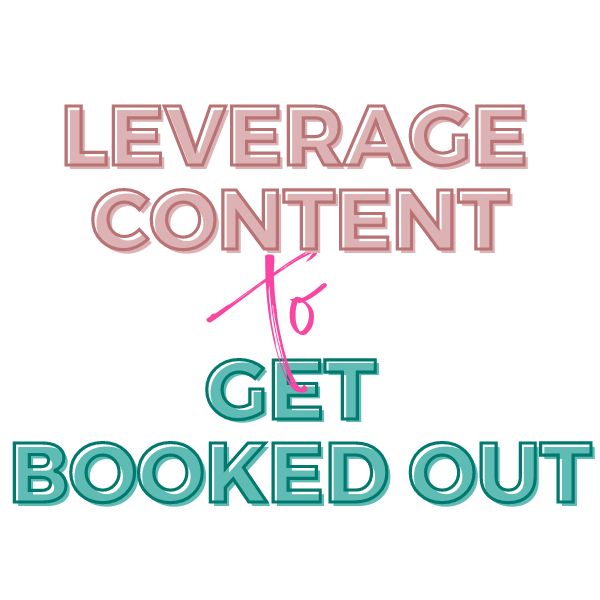 What I will learn?
Honestly, if you're not publishing content consistently then you are not marketing consistently.

When you're not marketing consistently your ideal clients have no reason to believe that you're in business. Or that you are a reliable person to help them.

If you want to leverage organic marketing then publishing content consistently is key!

And if you struggle with creating content then you're giving up marketing any time life throws a curveball.

In this course, I not only help you understand how to create content that is designed to convert strangers into clients. But I also help you overcome the struggle of batching content and making sales via content marketing.
Course Curriculum
Module 1 – Guarantee Your Success With This Course
Module 2 – Get Noticed by Your Ideal Clients
Module 3 – Transform Followers Into Superfans
Module 4 – Become Impactful and Influential
Module 5 – Content to Cha-Ching
Module 6 – Workbook Walkthrough
BONUS 1
BONUS 2
Conclusion
Student Ratings & Reviews
No Review Yet